Brow lift / eyebrow lamination
Brow lamination works for all hair types, there's no reason it shouldn't work for you. It's perfect for thick, messy, coarse or drooping brows and also great for those who are happy with their brows and just want to add volume and shine.
With brow lamination , our beauticians can reshape client's brows without the use of needles or semi-permanent makeup. With the Brow Lift , the arch of the eyebrow can be raised and the end of the brow lengthened.
Lash lift / eyelash lamination
Lash Lamination or Lash Lifting is a professional lifting for trendy curved eyelashes. It's like a perm that puts your lashes in a lifted, curled state. But unlike the harsh formulas used to perm the hair on our heads in the past, the lash lift treatment is gentler.
Lash lift is a semi-permanent treatment that aims to curl your lashes upwards, making them that much more noticeable. You no longer need an eyelash curler! Unlike lash extensions — which use artificial lash inserts glued to the lash line to create fullness — a lash lift beautifully enhances what you already have. They are basically like a perm for your eyelashes.
Lash extensions / eyelash extensions
Every woman is perfect just the way she is and we exist to improve your confidence. Our eyelash extensions can simplify your mornings so you can focus on your day and feel absolutely gorgeous.
Our expertly trained lash technicians apply lightweight extensions using our special 1-to-1 application process, where each lash extension is individually applied to your natural lash. If you prefer a more dramatic look, you can choose our volume technique. ( Attention to detail is our thing. ) Nap. meditate Relax. Maximize your "me time" during your service. Simply choose your personal lash style, add service upgrades (if you wish), and we'll take care of the rest.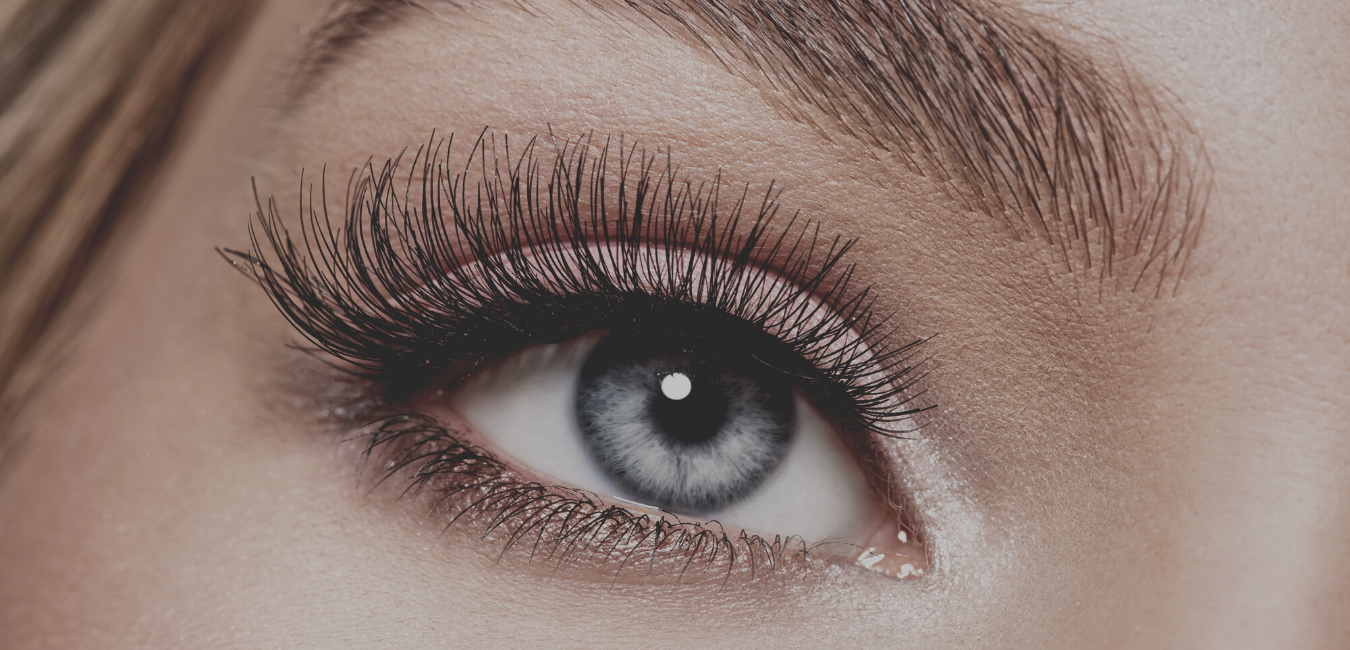 Prices of a brow / lash lift
After a successful consultation, you are free to decide whether you would rather book each treatment individually or for yourself
choose one of the advantage packages.
| Behandlung | Einzelpreis | Auffüllen nach 3 Wochen |
| --- | --- | --- |
| Brow lifting | 80,-€ | - |
| Lash lifting | 80,-€ | - |
| Brow & Lash Lifting | 140,-€ | - |
| Eyelash extensions volume technique | 199,-€ | 60,-€ |
| Eyelash extensions 1x1 technique | 109,-€ | 50,-€ |
Eyelash extensions , lash lift and brow lift each take about 45 to 90 minutes. For an even more dramatic look, you can also add an eyebrow and/or eyelash tint. The beautiful result should last 6 to 8 weeks.
The first 24 hours after eyelash or eyebrow treatments are crucial.
In addition to avoiding mascara , you should not wet the lashes and avoid steam and any form of moisture and moisture. Also, avoid wearing eye or brow make-up for the first 24 hours.
Apart from that, the lamination as well as the eyelash extensions are delightfully low maintenance while giving you amazing results. You'll find how easy it will now be to have the natural look you've been wanting without having to put on a lot of makeup.
Treatments you may also be interested in