Removal of capillaries with Vbeam Perfecta dye laser
At the Center for Aesthetics and Laser Medicine Era Esthetic Avenue, we use the latest generation intelligent laser model from Candela Medical for the treatment of vascular structures - the VBeam Perfecta. This model has applicators of different diameters, an integrated DCD cooling system, the area and duration of the impulses can be adjusted and the treatment can be carried out particularly individually, safely and comfortably for a large number of indications. Choosing the right laser parameters for the treatment enables the efficient removal of dilated capillaries, as well as the treatment of facial flushing, hemangiomas and other very different vascular structures.
Treatment course of a laser removal of capillaries
The Laser VBeam Perfecta uses a new micro-pulse technology that divides the laser energy into 8 very small micro-pulses with one pulse. The intense, short but gentle pulsed beams (595 nm wavelength) are emitted in precisely focused treatment areas and penetrate through the surface skin. Such a distribution of impulses provides less trauma and allows the selection of a higher amount of energy that is most efficient for removing vascular structures; at the same time, the skin is protected and the post-treatment period is shortened. In this way, both ordinary and complicated vascular structures can be treated effectively. During treatment, the light emitted by the laser is selectively absorbed by the oxyhemoglobin in the damaged or dilated blood vessels. As a result of the absorption of light, the walls of the dilated capillaries stick together, the vascular structures coagulate and are removed from the organism via naturally occurring processes.
Prices of a laser treatment for veins
After a successful consultation, you are free to decide whether you would rather book each treatment individually or for yourself
choose one of the advantage packages.
| Behandlung | Einzelpreis |
| --- | --- |
| nose | €159 |
| cheeks | €199 |
| upper lip | €119 |
| chin | €129 |
| forehead | €169 |
| entire face | €449 |
| Removal of hemangioma, cherry angioma | €109 |
| removal of a vessel | €109 |
FAQ Laser treatments for redness & veins
The number and duration of treatments depends on the specific structure, its time of origin and its characteristics. You can usually expect 2-4 treatments, each lasting between 15 and 30 minutes. Certain blood vessels can be removed in as little as one treatment.
Depending on the area and size, the treatment can take between 15 and 30 minutes.
- No treatment during pregnancy
- Avoid sun for 4-6 weeks
- Do not visit solarium for 4-6 weeks
- 2 weeks prior to treatment, do not take any medication that increases light sensitivity (e.g. antibiotic, cortisone, antidepressants, PrEP)
- Do not use Renova or products with glycolic acid for 2 days before the treatment
- Please let us know if you have applied cream/ointment, deodorant, make-up, hairspray, perfume or similar in the area to be treated
- Do not take aspirin 10 days before treatment and ibuprofen (Motrin, Advil or related products such as Aleve, Naprosyn) 5 days before treatment.
- Do not take Renova or products with glycolic acid for 2 days before the treatment
- Please inform us about any medication or use of medicinal ointments/creams within the last 6 weeks
- Avoid sun/solarium on the treated area for 3 months and use sunscreen (50 SPF).
- Abstain from excessive sports for 7 days
- 5 days no hot shower, sauna or bathtub
- Do not use creams containing bleaching agents or chemical peels on the treated area for 14 days
- Hyperpigmentation/darker spots may occur on a case-by-case basis. If you notice something like this, contact us.
- Redness and pustule formation may persist for 72 hours
- 5 days edema may occur
- 14 days small bruises are possible
The Candela Vbeam Perfecta is a particularly effective dye laser. The laser is FDA-approved in the United States and has been developed to very high standards of safety, quality and efficacy.
Vascular formations are caused by damaged or dilated blood vessels on the surface of the skin.
With thinner connective tissue, typical of reddened skin, vessels are visible to the naked eye.
During a free consultation, Era Esthetic specialists will analyze your exact requirements and discuss the recommended course of treatment with you.
Vbeam Perfecta - laser system
Vbeam® Perfecta is a must-have laser for over 20 FDA-approved applications. Easy to handle. VBeam Perfecta has proven itself in a wide range of treatments for vascular, pigmented and certain non-pigmented lesions - and this without significant side effects.
See how your practice can use the Vbeam Perfecta. The Candela Vbeam System is a flashlight-excited, pulsed-dye laser indicated for the treatment of benign cutaneous vascular lesions, benign gynecologic vascular lesions, and periorbital folds.
Laser Vein Removal: Before / After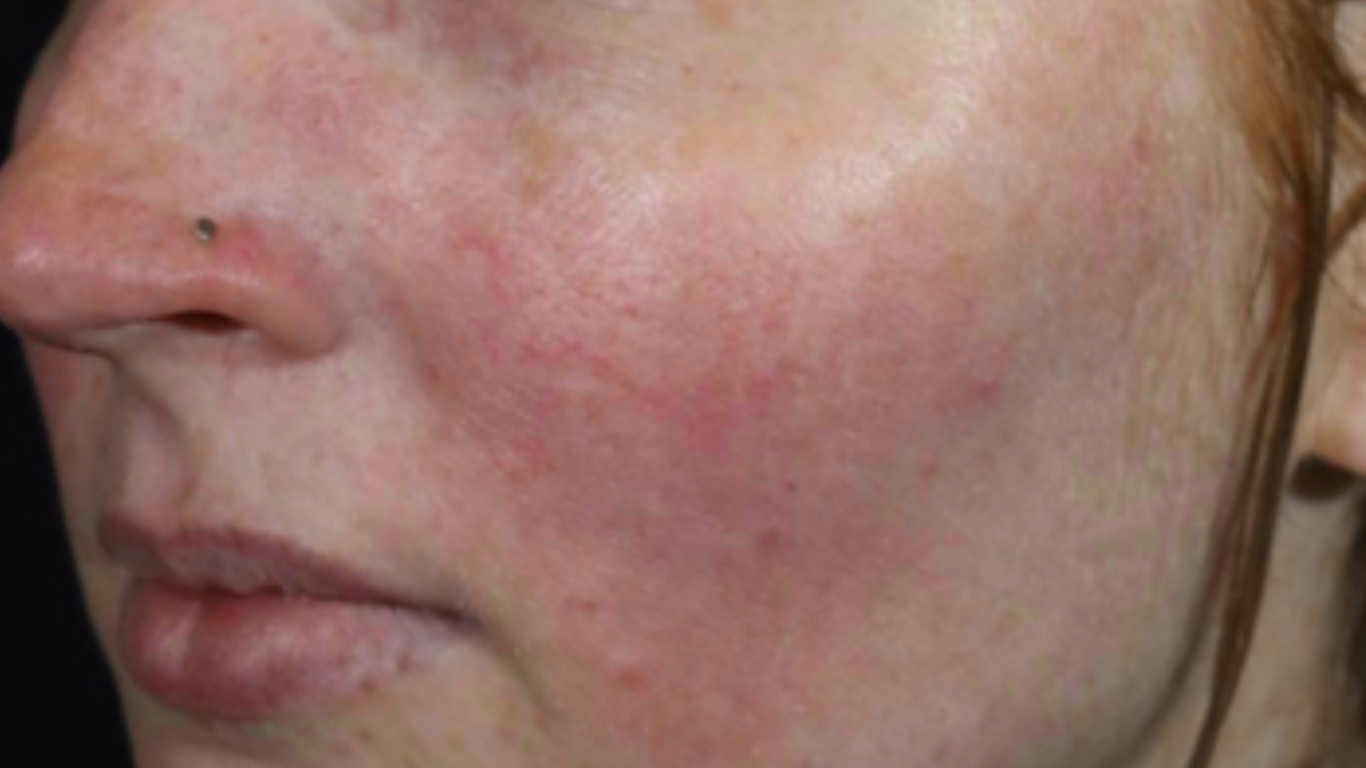 Treatments you may also be interested in