10% CODE
aesthetics
laser treatments
The winter time is ideal for laser treatments. Use the discount code "LASERLOVE" and get a one-time 10% discount on your favorite laser treatment in February.
---
20% OFF
Skin booster for
deep humidity
Profhilo, the latest facial rejuvenation treatment, stimulates your skin to produce new collagen and elastin for skin-tightening and wrinkle-smoothing.
For two treatments with Profhilo® you only pay €399 this month instead of €499!
---
hydrafacial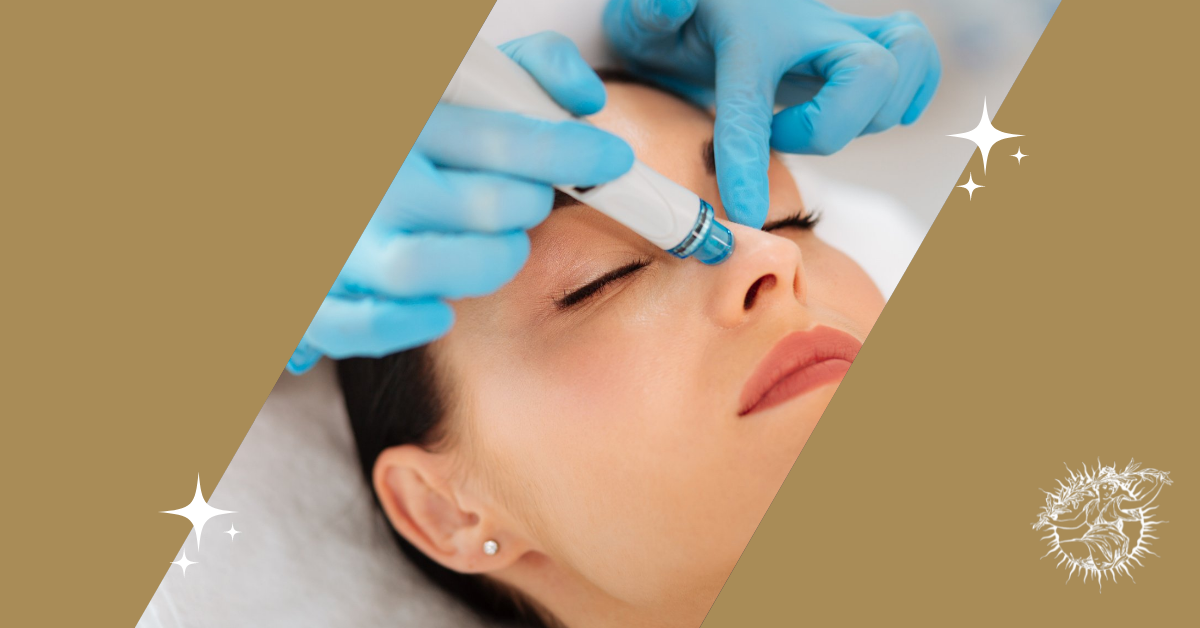 For new customers
All new customers who want to try the hydrafacial treatment for the first time in our center will receive it at a special price
Hydrafacial Classic facial treatment
45 minutes for only 115€
---
Hydrafacial, skin care products & beauty injections
Sometimes, with the sheer abundance of treatment options, it's hard to choose just one. Or you already know your favorite treatments in a combination offer.
Meet ERA Esthetic's most coveted beauty bundles, specially curated for gorgeous results.
The best for the skin!
Discover the high-quality Hydrafacial treatments, the SKIN BOOSTER treatment with AQUASHINE & high-quality care from The Organic Pharmacy.